Subscribe to our eNewsletter:
OSAP will begin to offer newsletters on the OSAP website (www.oksap.org) and will be distributed via email. The first newsletter must contain a call for nominations and bylaw amendments. Additionally, the contact information for the Board of Directors and Unit leaders...
read more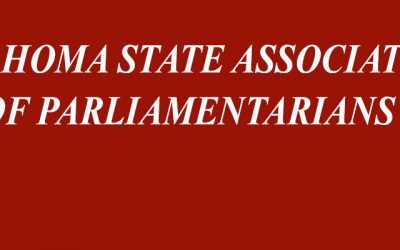 OKLAHOMA STATE ASSOCIATION OF PARLIAMENTARIANS ANNUAL CONVENTIONSaturday, October 24, 2020 – 9:00 AM to 4:00 PMRegistration Check-in Begins at 8:30 AM The meeting will be virtual and conducted via the Zoom Meeting software.  Registered attendees will receive their...
read more